Welcome from the Chief Executive
The window is narrowing and the need to step up in reducing climate change has never been more severe or urgent. Whether referencing staying calm or holding on to the 1.5oC target, we'll be keeping cool.
Of course, the coolest place to be at the end of May 2024 will be the Christchurch Town Hall. That's when the experts, influencers and decision makers that will commission, design and deliver the projects that will take us to our 2030 and 2050 targets will be gathering in one place at the same time. It's the best opportunity of the year to come together, exchange ideas and learn from each other, all in a relaxed and cool environment.
The CEP conference continues to grow in size and influence. We make sure delegate fees are kept low and satisfaction levels high. Year on year we hear our conference is the best and the best value.
We will be returning to the Christchurch Town Hall for the 2024 conference. We had a superb conference there in 2021 despite Covid restrictions. The venue is great and those that joined us in 2021 will remember the food was superb too.
Again for 2024, we are partnering with the Bioenergy Association so alternative, clean fuels are very firmly on the agenda again in 2024.
Sponsorship and Exhibition opportunities are available and there is no better way for companies to engage with the cream of the efficiency and decarbonisation profession.
We look forward to seeing you there.
Mike Hopkins
Chief Executive Officer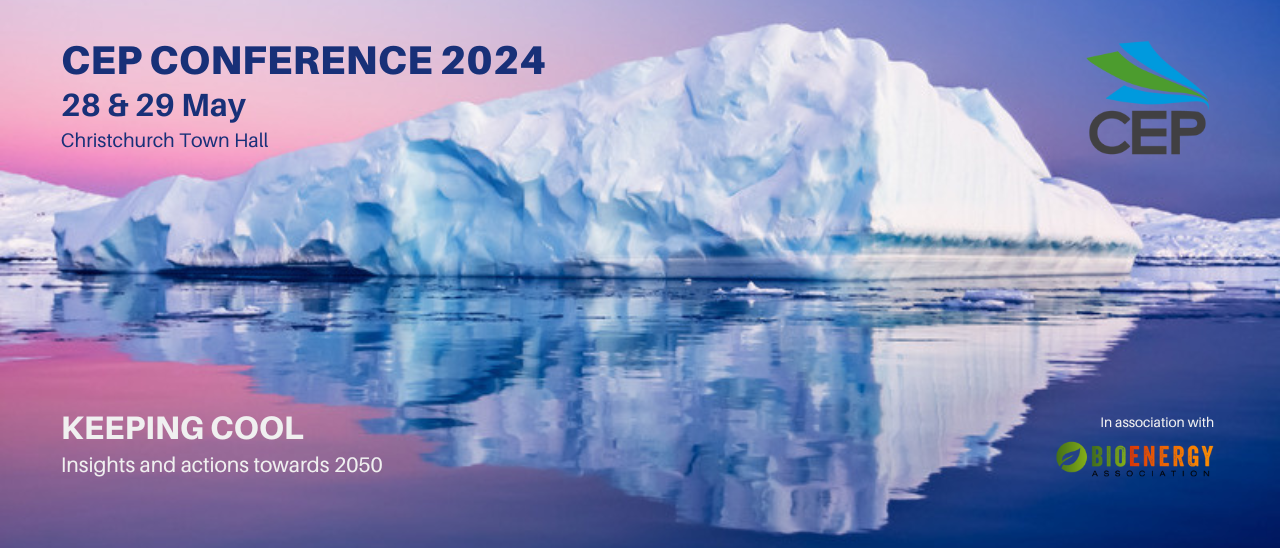 Conference registrations open
Join us in Christchurch for the coolest and most influential industry event of the carbon and energy professional year. Get more information on the conference website.
CEP Sponsorship and Exhibition Opportunities
CEP Partnership and Engagement Manager Philip Le Quesne is available on +64 21 055 8788 or by email to discuss sponsorship or exhibition opportunities.
2023 Conference Highlights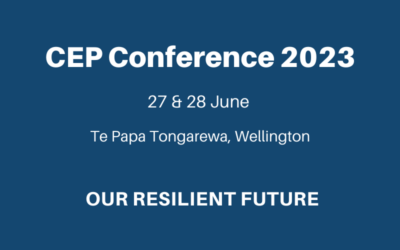 The 2023 conference looked to foster resilience into Aotearoa. As well as bringing the best international ideas, innovations and speakers to the conference we challenged ourselves to shift behaviours and decision making to create a more sustainable world, by challenging our behaviours and decisions to deliver a thriving, low carbon Aotearoa.
read more