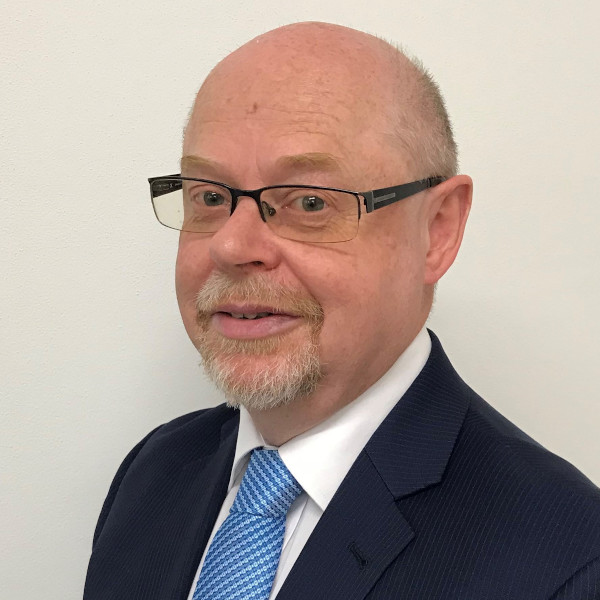 Dr Mike Hopkins
Chief Executive Officer
Mike has a PhD in Finance and MBA and has worked in consulting, educational and marketing roles in Auckland, Bristol, London and Sydney. He is committed to helping members raise their abilities and to helping New Zealand businesses access expertise and knowledge in their pursuit of efficiency and lowering emissions.
Outside the office, Mike is a reluctant DIY-er, hedge-trimmer and lawn-mower, with a soft spot for native wildlife.
Call: 021 210 3728
Email: [email protected]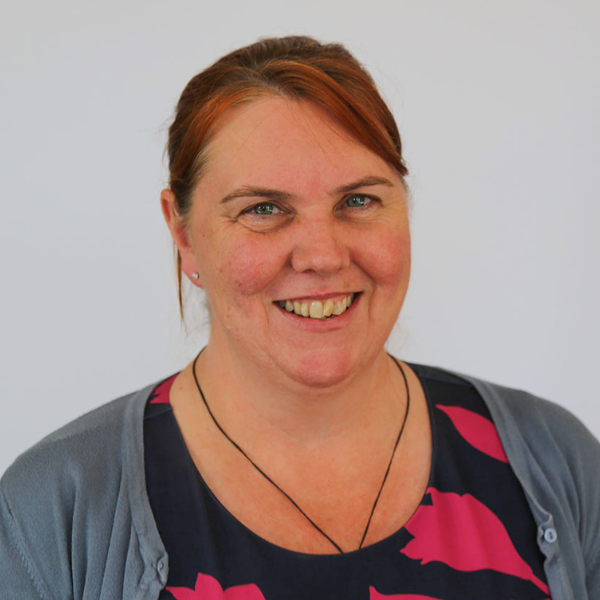 Maz Arnot
Office & Finance Administrator
Maz has been with the organisation since 2015, providing support for all our administration, finance, marketing, database and website management, with a focus on providing superb services to members and partners.
Always keen to learn new skills and after completing a Certificate in Accounting, Maz recently completed Diploma's in Web Design, Development and UX Design.
Away from the workplace, Maz unwinds in the Wairarapa, embracing moments of creativity and enjoying the local surroundings.
Call: 04 385 2839
Email: [email protected]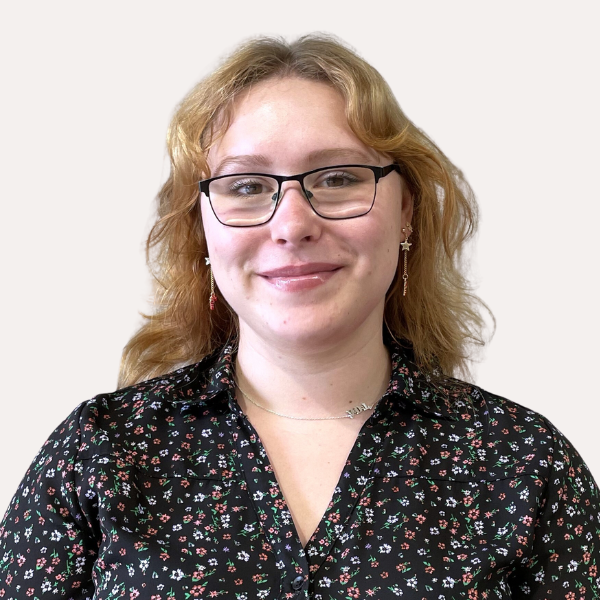 Arlene du Toit
Office Administrator
Arlene, our dedicated Office Administrator, plays a vital role in managing training events, overseeing memberships, and handling customer inquiries. Her commitment extends to improving her financial skills. She joined us in early 2023 with extensive experience in customer service and administration. Arlene earned a Level 5 NZ Diploma in Business, specialising in Leadership and Management, in 2019, showcasing her business and tech prowess.
Beyond work, she's passionate about cybersecurity and cherishes her cat, Alfie. Arlene thrives on helping colleagues and clients, making her an invaluable team member who finds purpose in making a positive impact.
Call: 04 385 2839
Email: [email protected]