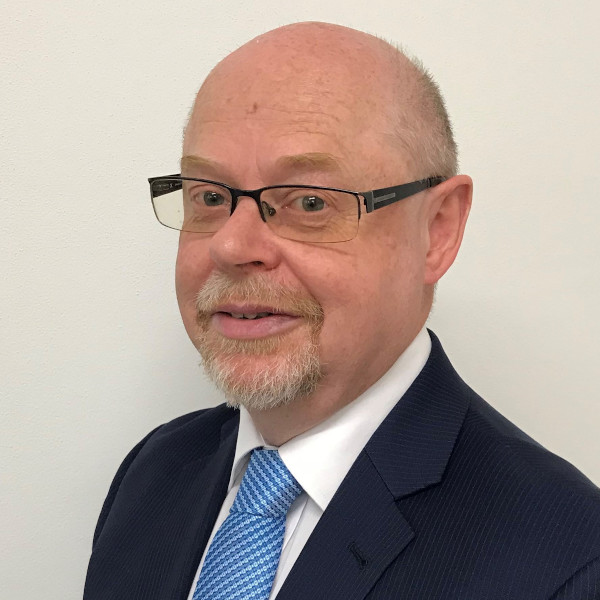 Dr Mike Hopkins
Chief Executive Officer
Mike has a PhD in Finance and MBA and has worked in consulting, educational and marketing roles in Auckland, Bristol, London and Sydney. He is committed to helping members raise their abilities and to helping New Zealand businesses access expertise and knowledge in their pursuit of efficiency and lowering emissions.
Outside the office, Mike is a reluctant DIY-er, hedge-trimmer and lawn-mower, with a soft spot for native wildlife.
Call: 021 210 3728
Email: [email protected]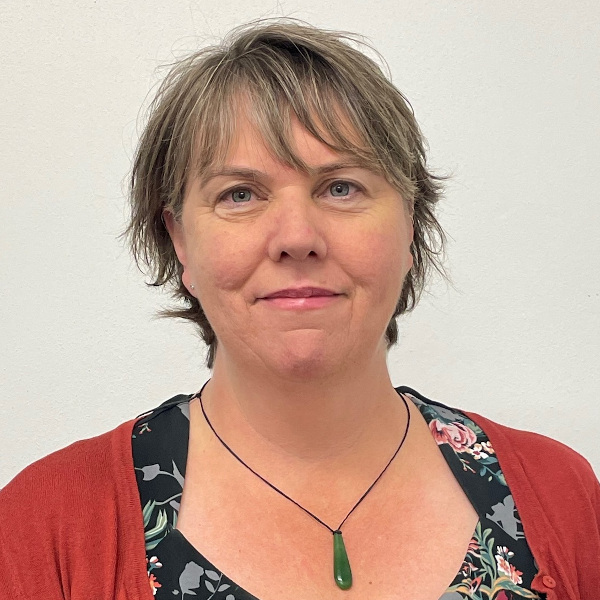 Maz Arnot
Membership, Training, Marketing and Finance Coordinator
Maz runs the CEP office providing the support for all our administration and compliance needs and keeping the service to members and partners top notch. It's usually Maz you'll talk to if you give us a call. She also happens to be the one that knows most about what's going on around the place, so it's always worth having a chat.
Outside the office, Maz relaxes over in the Wairarapa transforming balls of natural wool into beautiful shawls, scarves and blankets.
Call: 04 385 2839
Email: [email protected]