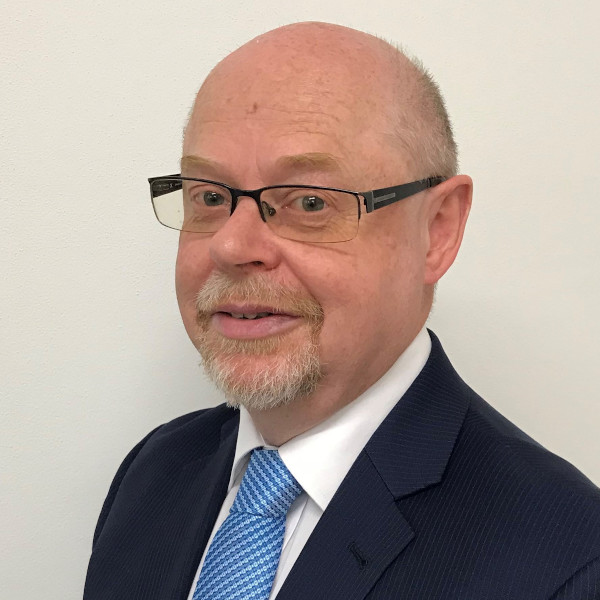 Dr Mike Hopkins
Chief Executive Officer
Mike has a PhD in Finance and MBA and has worked in consulting, educational and marketing roles in Auckland, Bristol, London and Sydney. He is committed to helping members raise their abilities and to helping New Zealand businesses access expertise and knowledge in their pursuit of efficiency and lowering emissions.
Outside the office, Mike is a reluctant DIY-er, hedge-trimmer and lawn-mower, with a soft spot for native wildlife.
Call: 021 210 3728
Email: [email protected]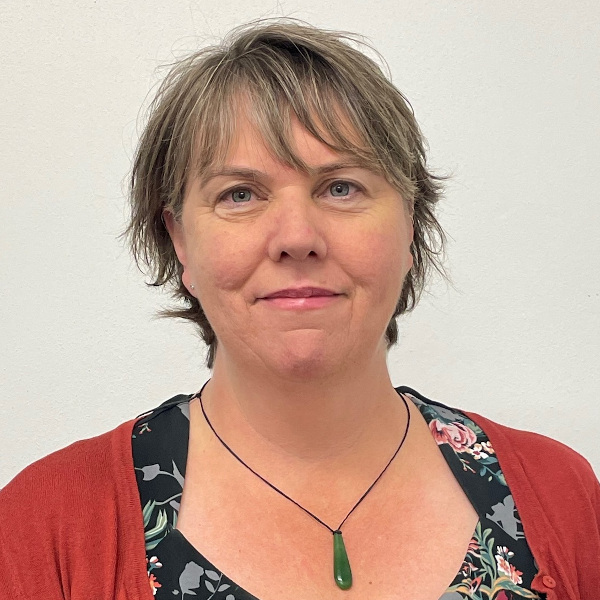 Maz Arnot
Office & Finance Administrator
Maz has been with the organisation since 2015, providing the support for all our administration, compliance, finance, marketing, website management and staff training needs, with a focus on providing superb services to members and partners.
Always wanting to learn new skills and after completing a Certificate in Accounting, Maz is currently studying fill-time to complete a Diploma in Web and UX Design while continuing to work part time at CEP.
Outside the office, Maz relaxes over in the Wairarapa enjoying time for creativity either transforming balls of natural wool into beautiful wraps or designing and creating websites.
Call: 04 385 2839
Email: [email protected]