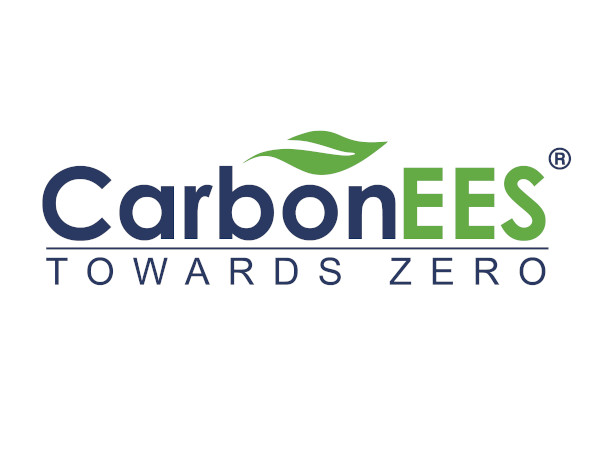 Carbon EES (previous name Energy and Technical Services) has been a market leader in energy and utility management software for many years. It's e-Calc™ software drives efficiency in energy and utility usage and the cloud-based e-Bench® monitors carbon emissions. The service is rounded off with analysis and advice on energy saving, cost saving and carbon emissions reduction.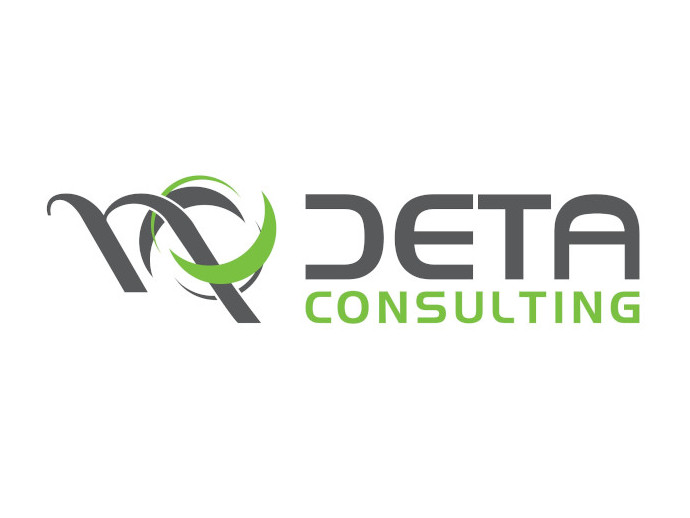 DETA Consulting is a young, dynamic and responsive organisation working with some of New Zealand's largest businesses to identify, develop and deliver optimisation services. DETA began as a specialist energy efficiency consultancy and has grown to deliver services across the engineering spectrum from process and mechanical design through to HSE and contract management.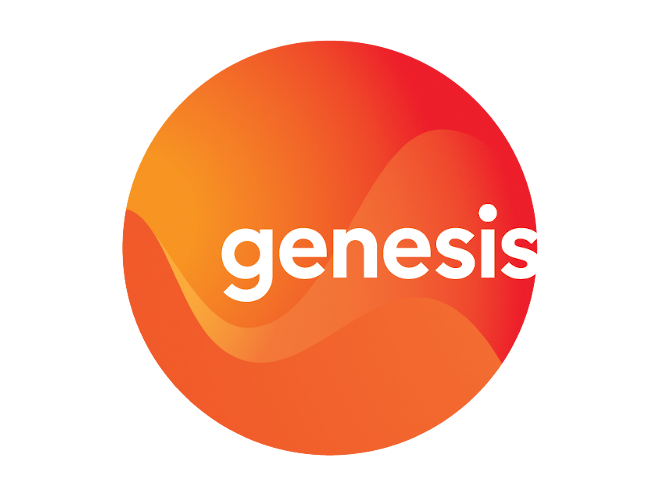 Genesis Energy is a diversified New Zealand energy company. It sells electricity, reticulated natural gas and LPG through its retail brands of Genesis Energy and Energy Online. The Company generates electricity from a diverse portfolio of thermal and renewable generation assets located around New Zealand.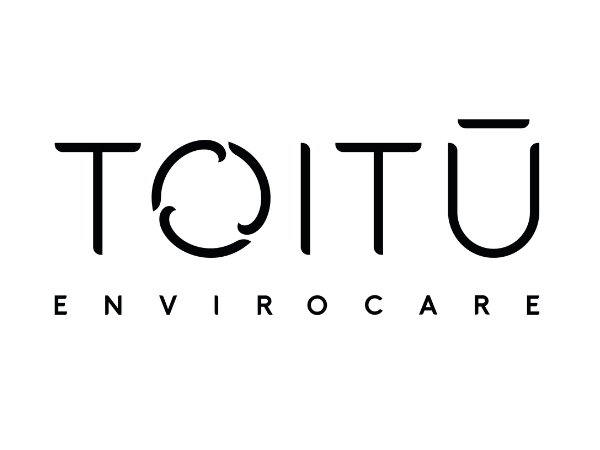 Toitū Envirocare (formerly Enviro-mark Solutions) provides science-based tools to measure, assess and certify environmental and carbon emissions performance. Its range of environmental and emissions certifications lead the market and are the foundation of achieving sustainability objectives.