Our membership and partnership plans offer a range of resources and support
All CEP Members and Partners enjoy a common range of benefits. They also access additional benefits specific to the level of participation they choose. For more details see: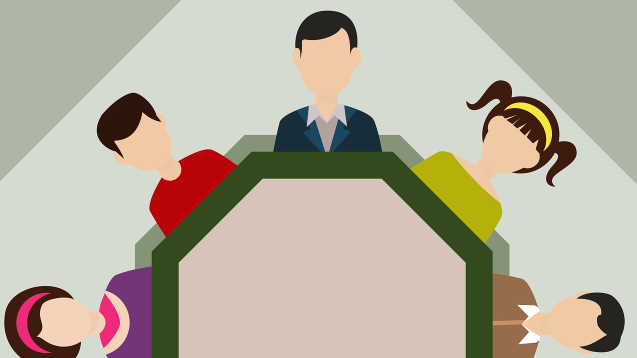 Access to networks – People and information
Joining CEP gives you the opportunity to access the people and information needed to understand energy efficiency and emissions reduction and tap into the knowledge, information and relationships you need to succeed in the energy and carbon reduction sectors.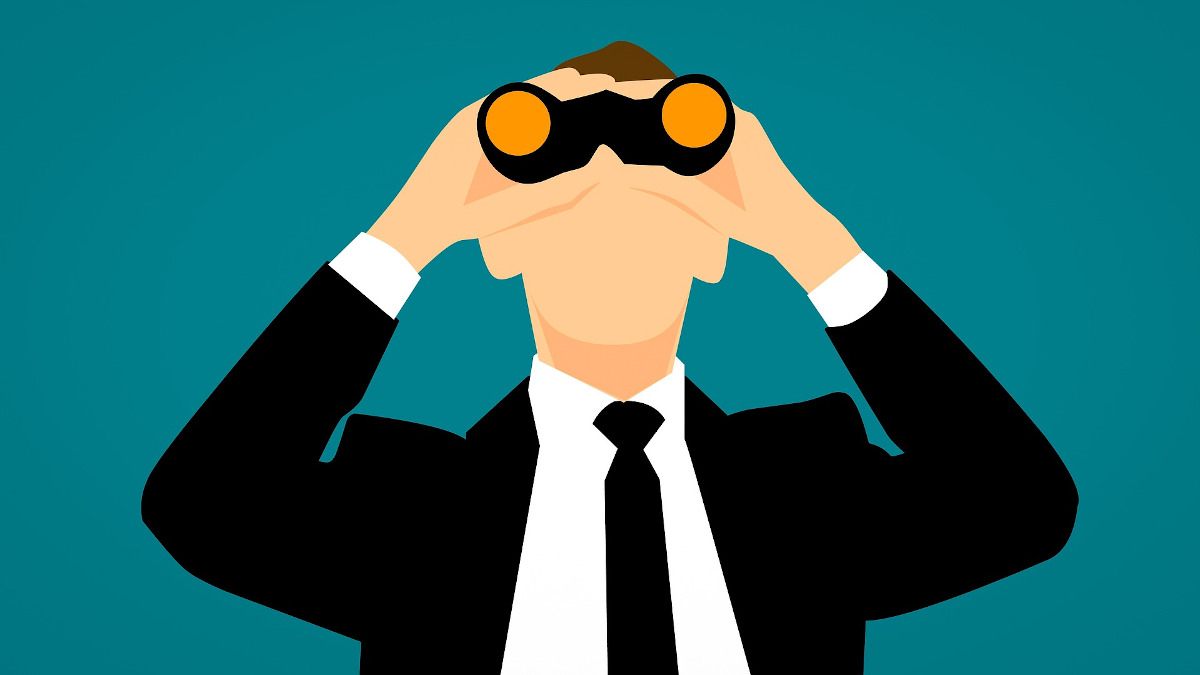 Opportunities to influence
We maintain regular dialogue with Government at numerous levels and maintain strong channels of communication with our members and partners to ensure they are being represented on the issues as they see them.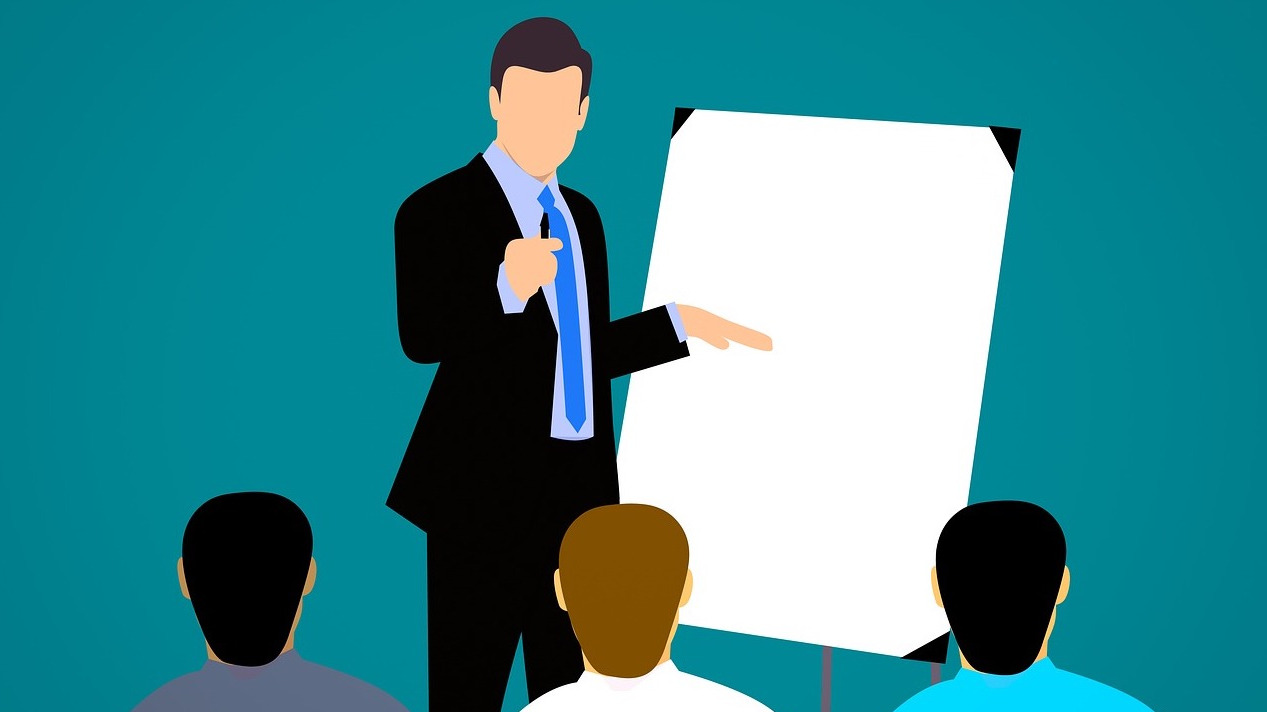 Training, certification & personal development
We offer discounts to members for these events and for our training courses. CEP oversees standards of competence in a range of energy management areas, to enable members to achieve industry recognition for their skills and knowledge.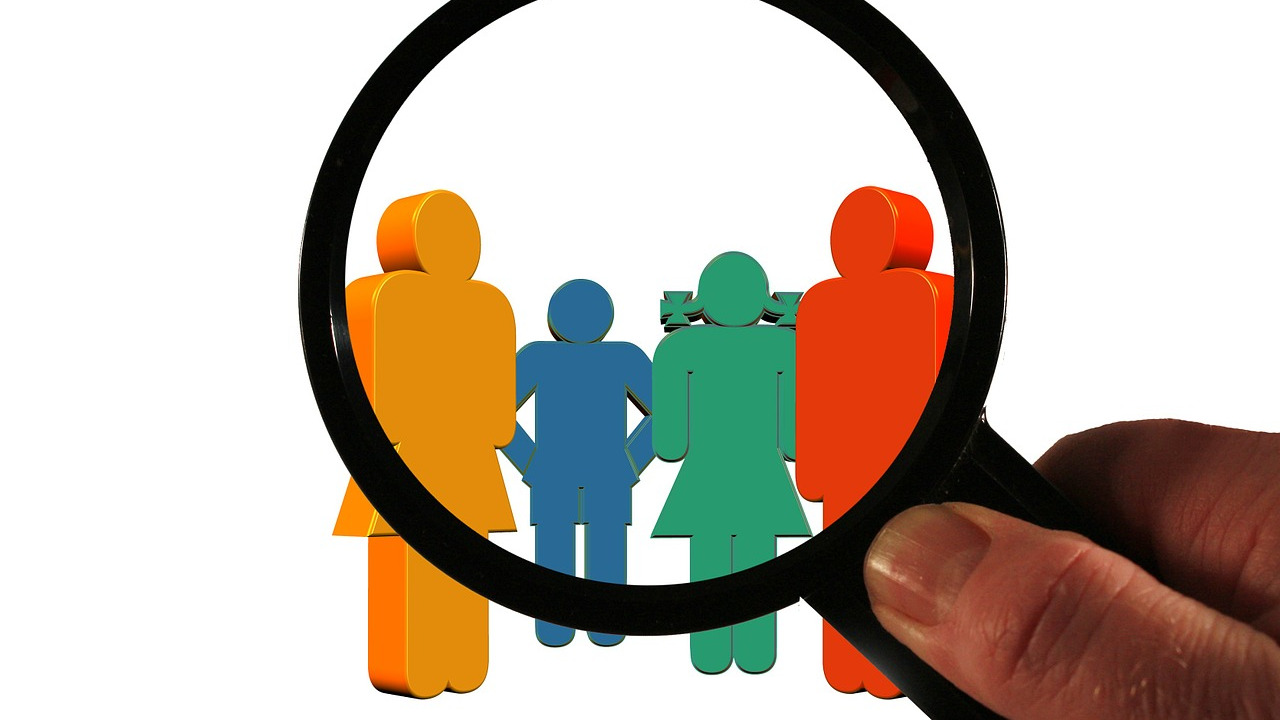 A positive focal point for your business brand
Through our Energy Master accreditation, CEP gives confidence to purchasers of energy management services and employers of energy management professionals.
Crombie Lockwood Liability Insurance Scheme


CEP has an exclusive offering for CEP members who are primarily involved in the analysis and evaluation of clients carbon and energy use, and formulating and recommending strategies to reduce their carbon footprint/use of and cost of energy.
This offering is brought to you by Crombie Lockwood Insurance Brokers, which:
Is one of the largest insurance brokers in New Zealand, with 27 Branches country wide
Has skilled and dedicated staff whose primary objective is 'To position our clients to financially survive any insurable event'
Is locally focused, nationally resourced and internationally endorsed
Is insured by Rosser Underwriting and Underwritten by Chubb Insurance.
The policy is a robust suite of liability covers designed to cover all aspects of the typical CEP member's practice. Some members are also engineers and specialists in their own rights, these members we would underwrite individually, but all members will benefit from the discounted pricing.
To enquire about joining the scheme to take advantage of this great offer please contact the CEP Office on 04 3852839 or email [email protected].
This offer is valid for current CEP Members only. If you are not yet a CEP Member but would like to join this scheme, you can.
"The CEP Membership liability insurance scheme offers a great service to CEP members. The policy is tailored to the needs of energy efficiency consulting and related businesses by a broker who has an understanding of this industry. Additionally, I now have a greater level of cover for a cost that represents a worthwhile saving over my previous policy."
Glenn Seymour, Strategic Energy