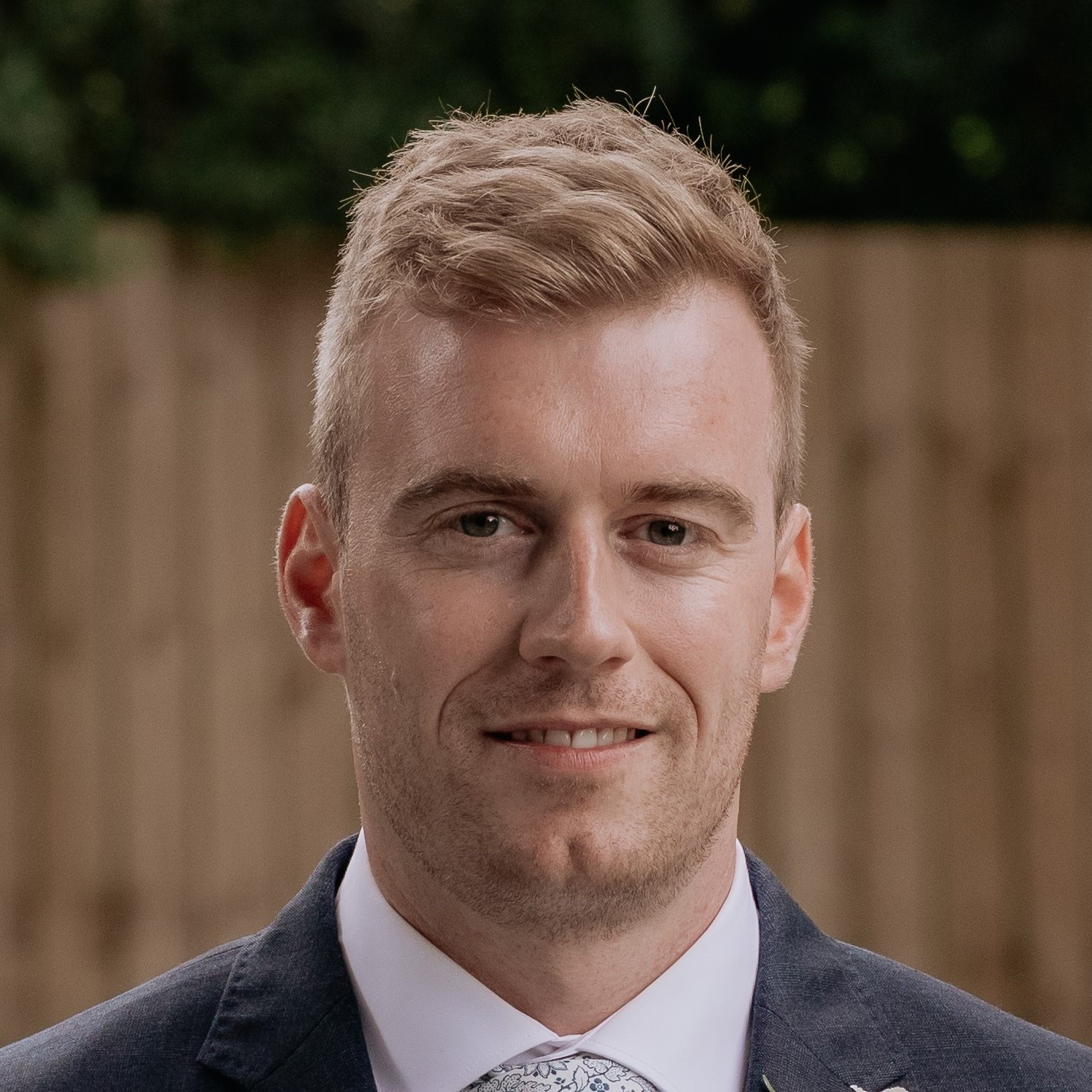 Ben Thomson
Chair
Ben leads the Energy & Carbon team at Lumen helping a wide range of commercial and industrial clients transition to a decarbonised economy. He is based in Tauranga and has been working as an engineering consultant since 2013 after graduating from the University of Otago with a BAppSc(Hons) majoring in Energy Management. Ben joined the CEP Board in June 2020 and was appointed Chair in June 2021.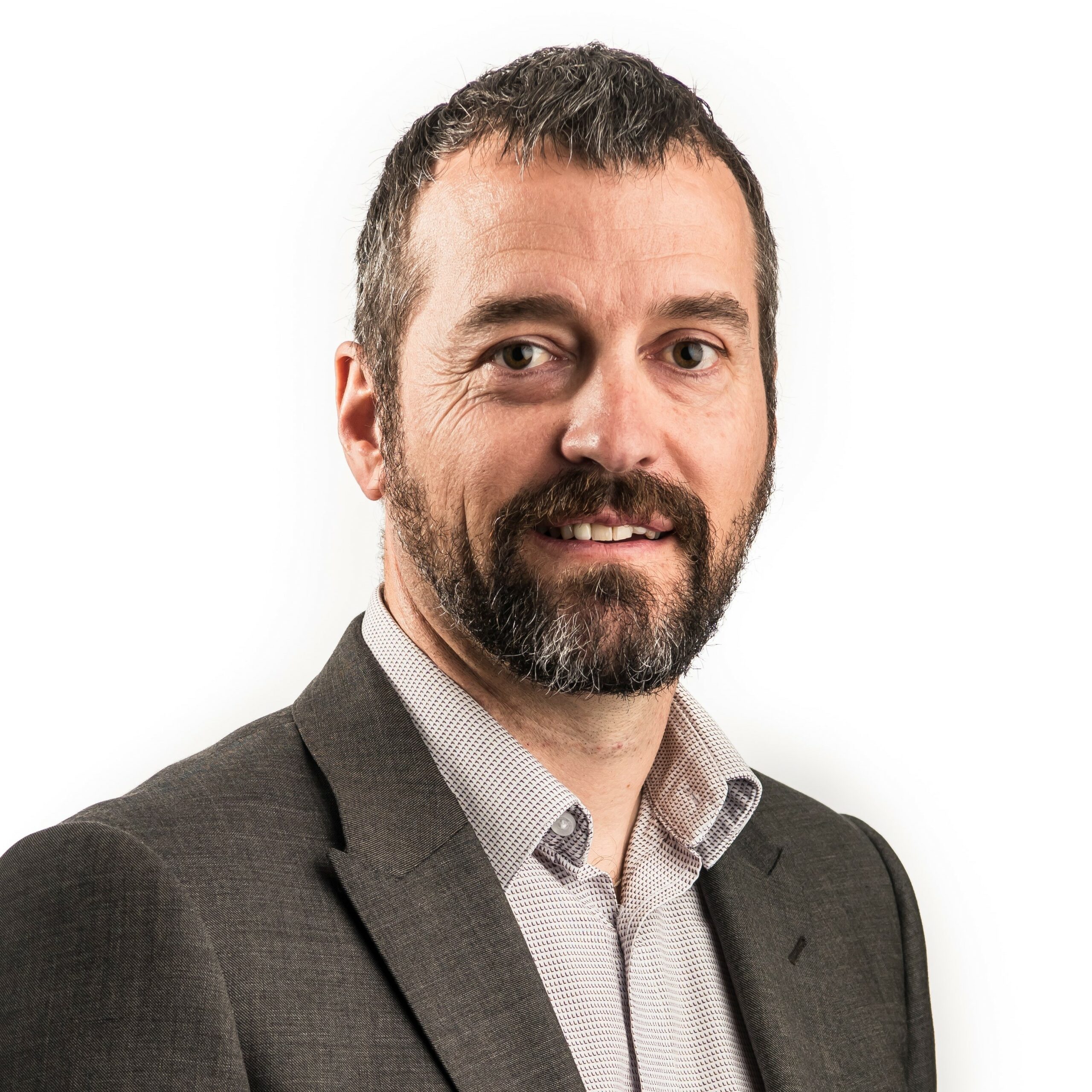 Jason Bretherton
Vice Chair
Jason is an Electrical Engineer with a Post Graduate Diploma in Management. He has worked as an engineering consultant in the building services industry in New Zealand and overseas for more than 25 years. In his current role as a Technical Director at WSP based in Christchurch, Jason provides technical leadership, high level concept design advice and undertakes critical review across a diverse range of projects. He has a passion for energy efficiency and sustainability and strives to deliver a high degree of integration by applying a whole-of-life approach. Jason joined the Board in September 2021 and appointed Vice Chair in July 2023.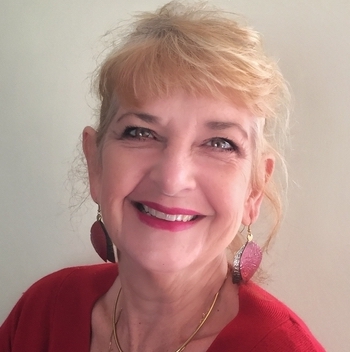 Yvonne Gilmore
Treasurer
Yvonne has worked in utilities management both internationally and locally for more years than she likes to admit. She believes strongly in sustainability and leaving a smaller footprint on the planet. Yvonne is an independent consultant based in Christchurch. She joined the Board in May 2017, and was appointed Chair from June 2018 until June 2021.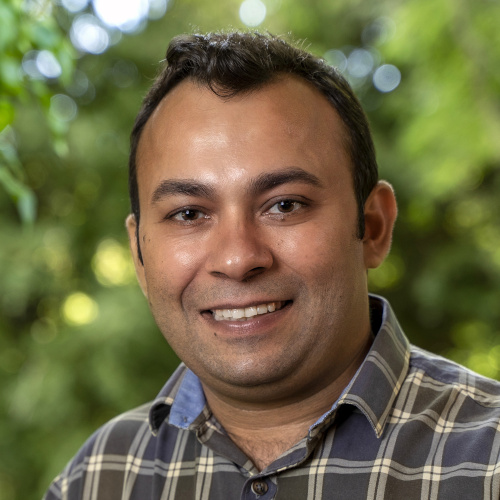 Rahul Chopra
Rahul is a Sustainability and Climate Change Consultant. He has worked with the New Zealand Parliamentary Services and International Organization for Standardization (ISO) and is an active member contributing to Society 5.0. He also sits on the board of the Kaipatiki Pest Free Society and is a steering committee member of the 2035 Agri-Food-Tech Oceania Summit. Rahul holds a Masters in Climate Policy, is a certified Project Manager and Global Reporting Initiative (GRI) certified professional and joined the CEP Board 2021.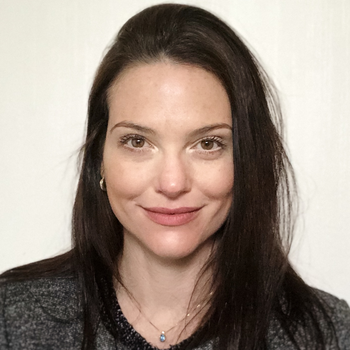 Tania Coelho
Tania is the Energy Manager Sustainability Solutions at Total Utilities Management Group Ltd. She is an Electrical Engineer with a Masters in Finances. With a background in project management, large-scale solar and wind generation projects, energy consulting and analytics she builds strong relationships with clients and creates bespoke energy solutions that meet their unique requirements. Tania joined the Board in May 2019.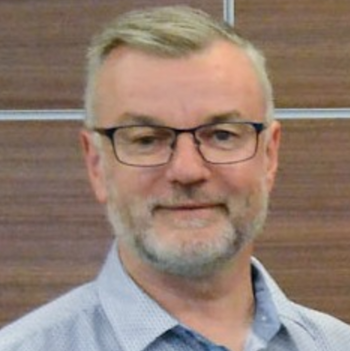 Kevin McGrath
Kevin is the Director of Power Solutions Ltd, a company that has been providing energy management services for almost 25 years and specialises in electrical engineering design, street lighting design and network management. He advises extensively to the public sector Kevin joined the Board in May 2016.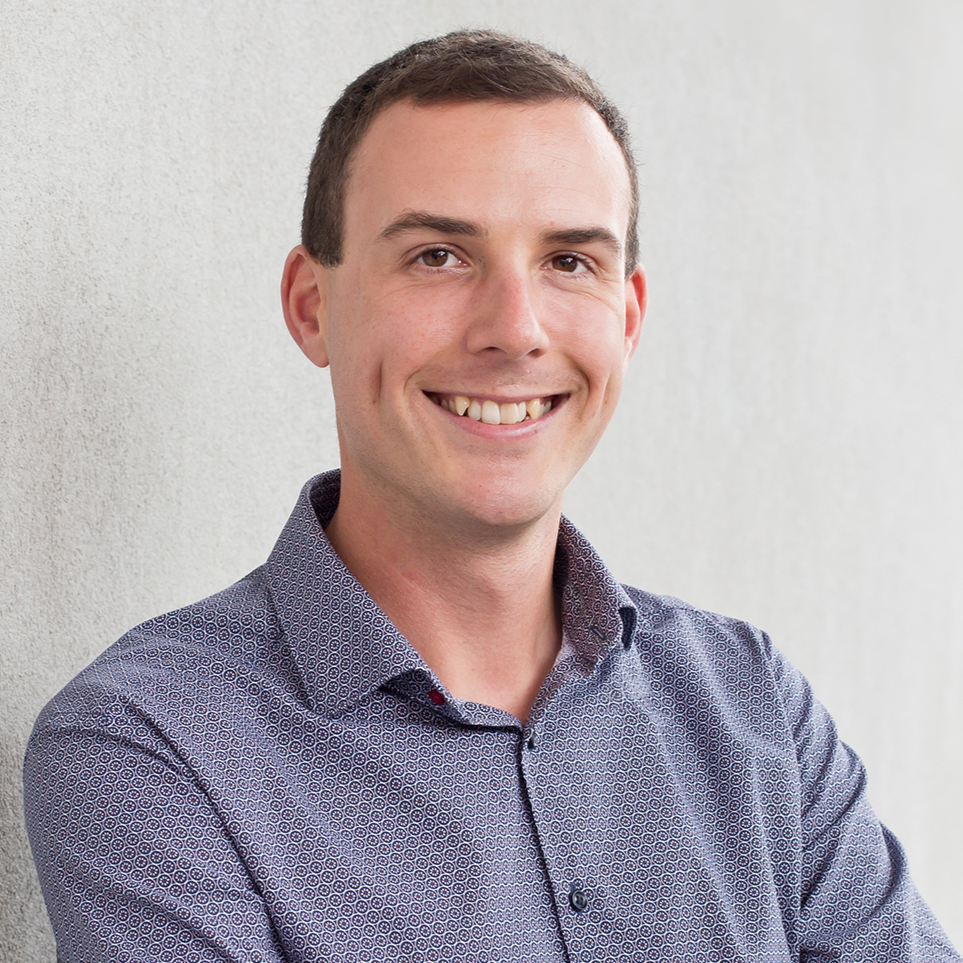 Eugene Robson
Eugene is a Senior Engineer at DETA Consulting, providing tailored energy and carbon reduction advice to a wide range of industrial and commercial clients across New Zealand, Australia and the Pacific Islands. He has worked in the industry since 2011, is a Chartered Professional Engineer and holds a BE(Hons) in Mechanical Engineering. Eugene is based in Tauranga and joined the CEP Board in July 2023.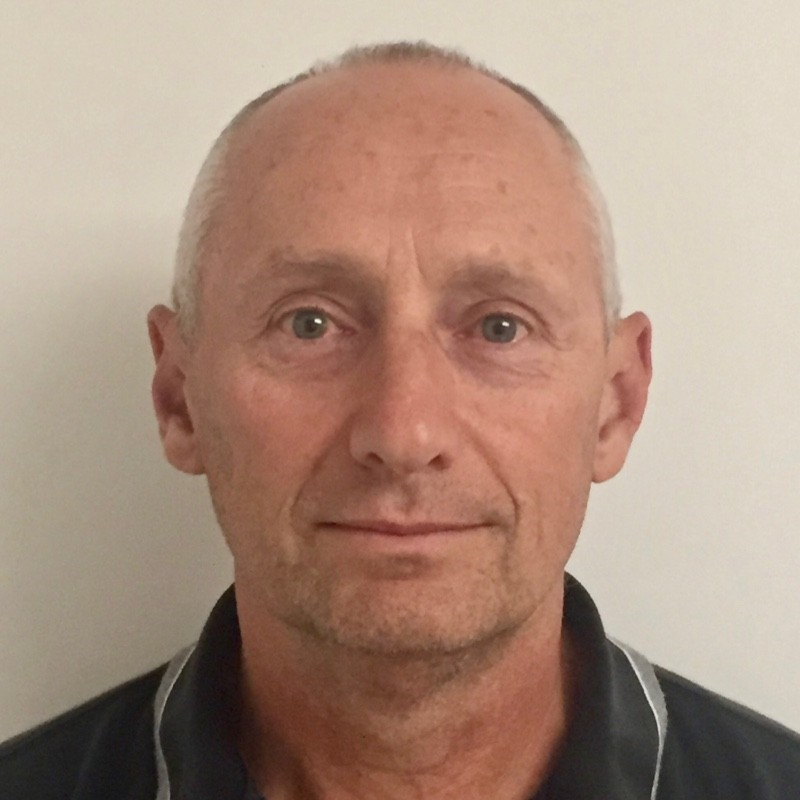 Russell Baillie
Russell has been a long-term CEP member and joined the CEP Board in July 2023.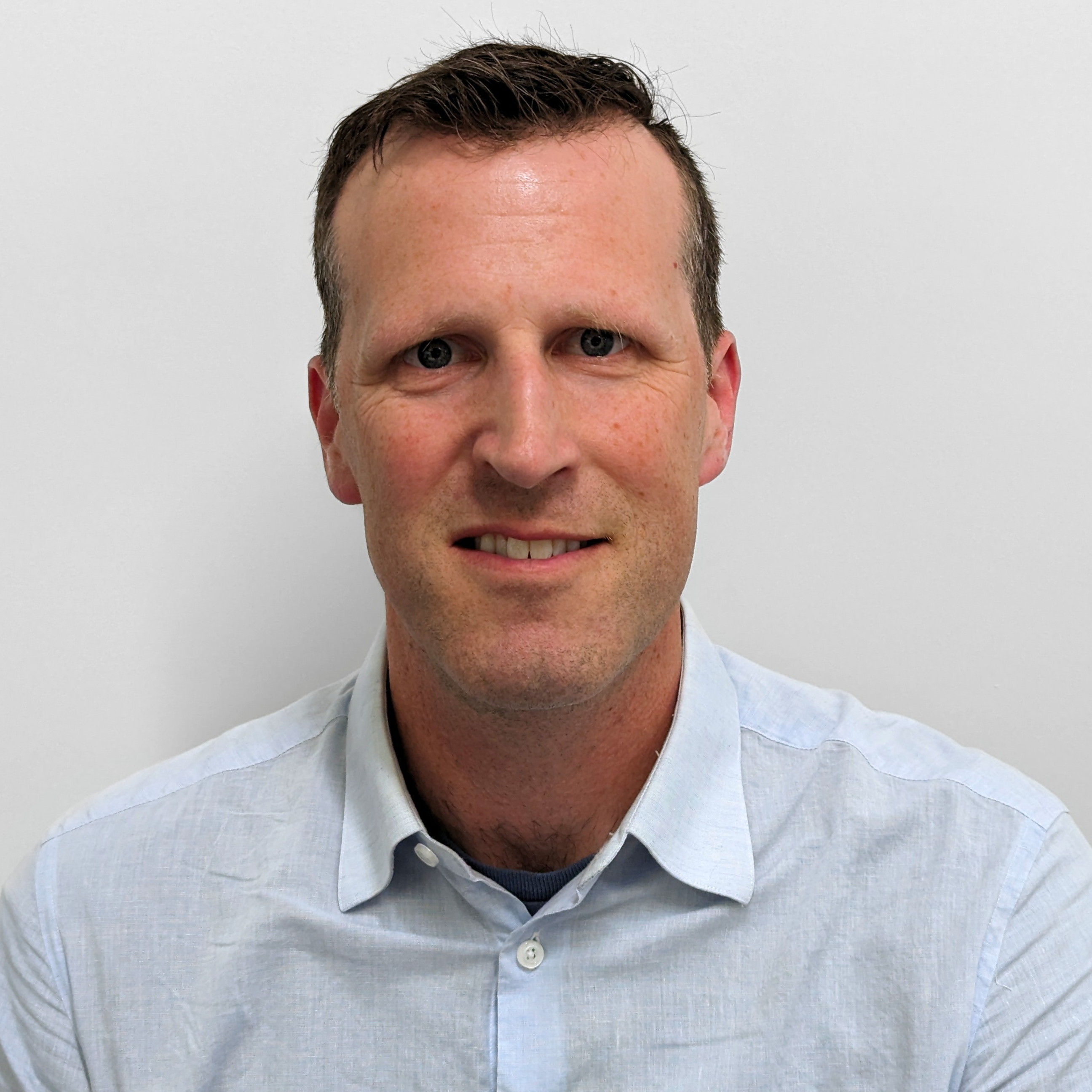 Dan Tomlinson
Dan is a CEP Partner Panel member and joined the CEP Board in August 2023.