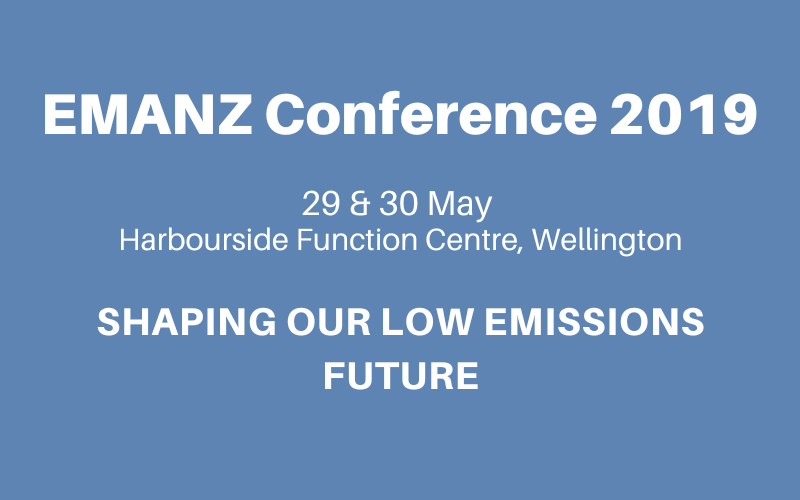 For 2019, we head back to Wellington and will be building on 2018's success.  In 2018, New Zealand needed to start taking emissions seriously and we did that with a Productivity Commission Inquiry, the announcement of a Carbon Zero Act and review of the ETS. 2019 will be about starting to make it happen.
Last conference, we looked at how New Zealand could transition to a low emissions economy. This time, we'll be looking at the practicalities of getting there, how businesses engage with their staff, suppliers and customers to change behaviours, how organisations can develop strategies and plans to reduce emissions and the role our members will play in making the shift.
This year, we have partnered with The Sustainability Society and are introducing streamed sessions on Day 2 to make sure everyone has plenty to see and hear.
This conference will not be a talking shop about whether we need to adapt to address climate change but will be setting the agenda for that adaptation. In short, how we go about shaping our low emissions future.
The 2019 Conference will return to the Harbourside Function Centre (formerly known as Mac's Function Centre).
If you wish to make enquiries now regarding Sponorship and/or Exhibition Opportunities please contact the EMANZ Office on 04 385 2939 or email [email protected].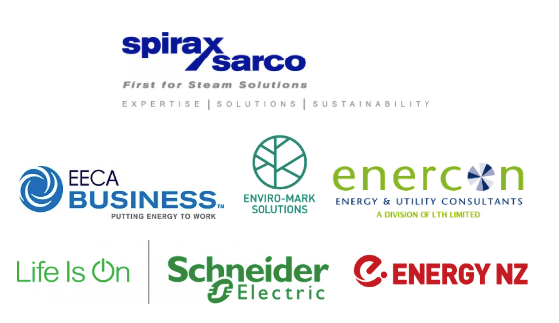 Conference Exhibitors 2019