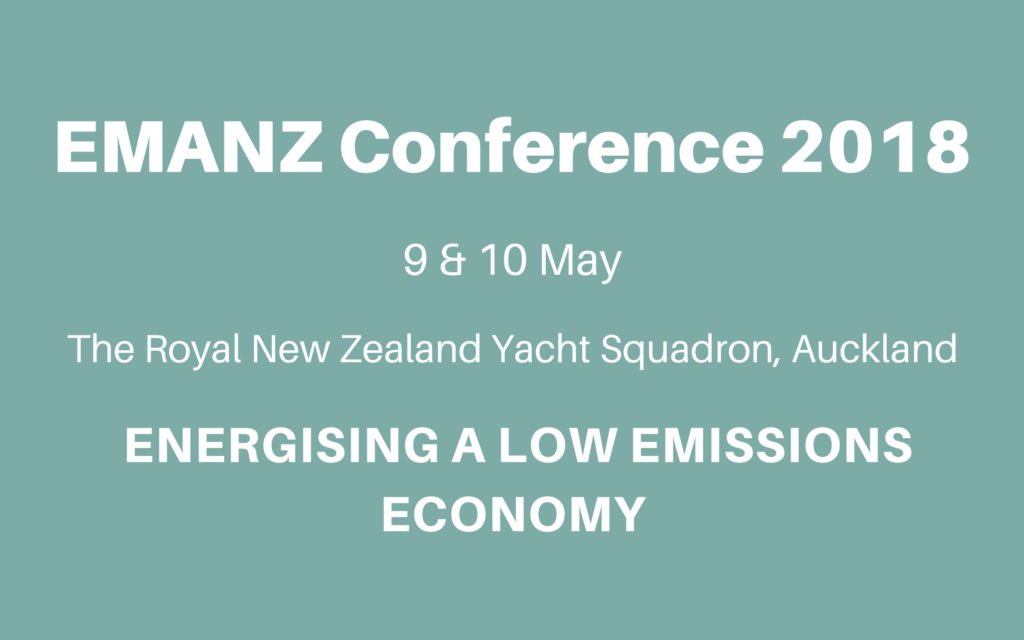 2018 will be the first EMANZ conference held under a new political direction and we welcome new Ministers for Energy & Resources, the Environment and Climate Change.
By May 2018 we expect to be seeing significant changes in the energy landscape and especially in the Government's approach to the issue of climate change.  Early 2018 will also see the issuing of the Productivity Commission's recommendations on how New Zealand can transition to a low emissions economy and it is clear moving towards a low emissions economy will be a Government priority. We're reflecting this increased emphasis on emissions and climate change in our theme this year.
"Energising a low emissions economy" will extend our understanding of how energy efficiency and productivity can be at the forefront of driving this transition. This theme reaches out to a wider audience than the energy sector and we expect to see our conference grow even stronger as a result.
EMANZ members will play an essential role in driving New Zealand towards a lower emissions economy. The link between energy productivity and lower emissions is clear, the transition to the widespread deployment of best practice in energy efficiency that will lead to a low emissions economy is less so. The 2018 EMANZ conference is part of that journey. It will demonstrate how a low emissions economy for New Zealand is attainable and how well informed energy managers and corporate decision makers will be key to achieving this transformation.
Our conference will be held at The Royal New Zealand Yacht Squadron at Westhaven Marina, Auckland.  The venue is ideally located close to the CBD and offers excellent parking.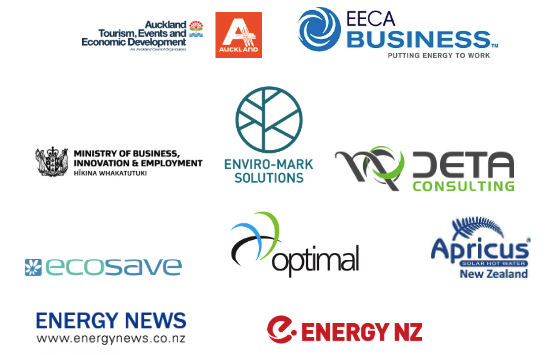 Conference Exhibitors 2018