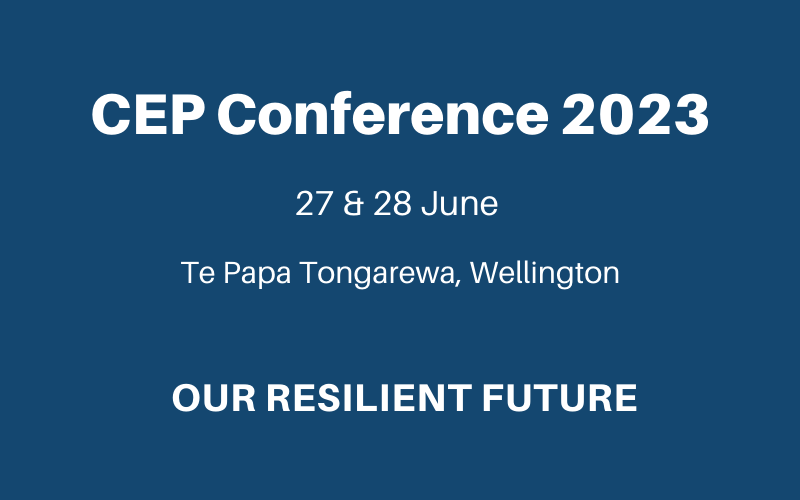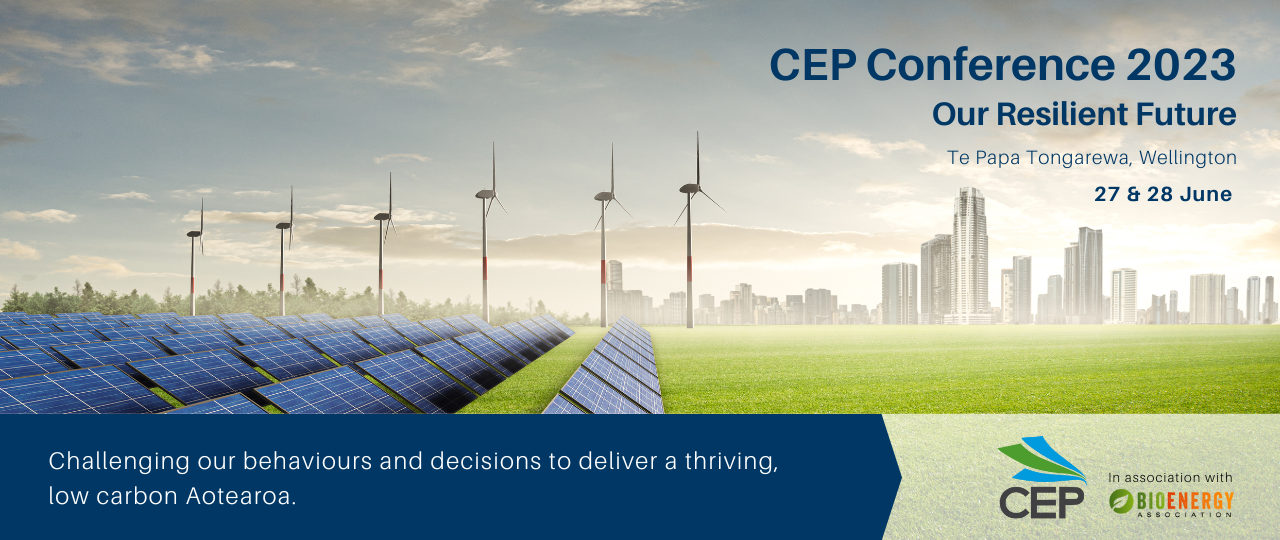 Challenging our behaviours and decisions to deliver a thriving, low carbon Aotearoa
The 2023 conference looked to foster resilience into Aotearoa. As well as bringing the best international ideas, innovations and speakers to the conference we challenged ourselves to shift behaviours and decision making to create a more sustainable world.
Once again we are partnered with the Bioenergy Association for the conference with expanded coverage of alternative and clean fuels and looking at ways we can accelerate the transition to cleaner and more sustainable energy.
Downloads
Thank you to all the delegates, speakers, sponsors and exhibitors who joined us for the 2023 CEP Conference.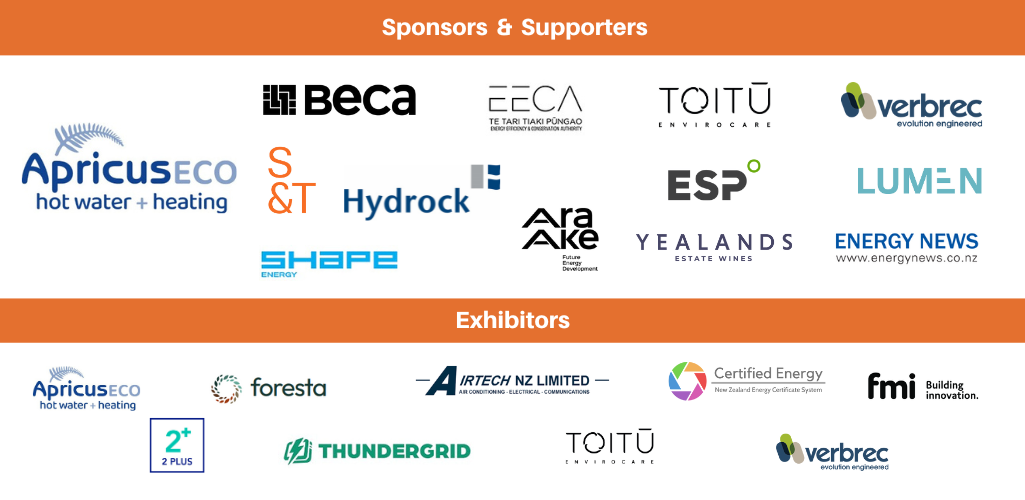 A few photos from the 2023 Conference held at Te Papa Tongarewa, Wellington.