Energy Policy Review, Cost of Capital Trends and Flat Packed EVs
In this issue:
Date for the diary
Yes, of course our conference dates – 27th and 28th June – are the most important dates of the year but something to watch out for before that is the IEA's review of NZ's Energy Policy, due to be published next Thursday. In an election year and with a national energy strategy promised for 2024, it will be interesting to see how its recommendations align with manifestos and, indeed, if any political positions become adjusted following the release.
Fuel efficiency standards for Oz
Australia has gone to consultation on fuel efficiency standards. Transport accounts for 19% of Australia's emissions and is expected to become its largest emissions source by 2030. The average Australian passenger car emits 40% more carbon than its European equivalent, 20% more carbon than the US average and 15% more than the NZ average. Australia is one of the last developed countries to impose fuel efficiency standards on vehicles.
Does money talk?
Vodafone is aiming to find out. Large corporates have a challenge on their hands when it comes to reporting supply chain emissions. Vodafone's approach is to encourage reporting by providing financial incentives, by way of preferential financing rates, to suppliers committing to report their emissions under a simplified CDP framework.
Money talks – trends in cost of capital
Whether Vodafone's financial incentives will make a material impact on monitoring supply chain emissions only time will tell. But there is no doubt money talks when it comes to big ticket projects. The pillar to all investment decisions is a company's cost of capital. It reflects earnings expectations and risk, including political and regulatory risk. The cost of capital is the price a company pays for accessing funds after these expectations and risks are factored in. A new report from the WEF/Oxford University Sustainable Finance Group reveals the cost of capital for both debt and equity in Europe is lower for renewables than for fossil fuels. Interestingly, the picture is switched in China where the fossil fuel cost of capital remains lower. In the US, it's too close to call definitively. The message for policymakers is clear. Policies that reduce risk for renewables or increase risk for fossil fuels shifts their relative costs of capital and will have a major impact on investment decisions.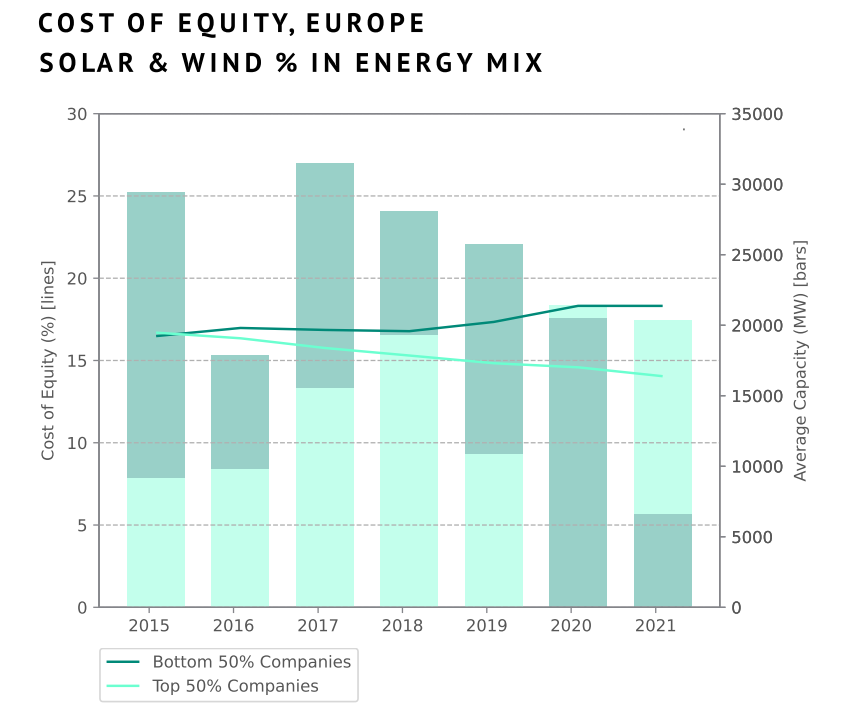 Multi-fuel, miracle generator from Stanford
Scientists from Stanford University have developed a near-zero emissions electricity generator that can operate on a wide range of fuels and switch between them without interruption. The linear generator can run on natural gas, biogas, hydrogen, ammonia or alcohols, future-proofing it for changes in fuel availability, pricing or regulation.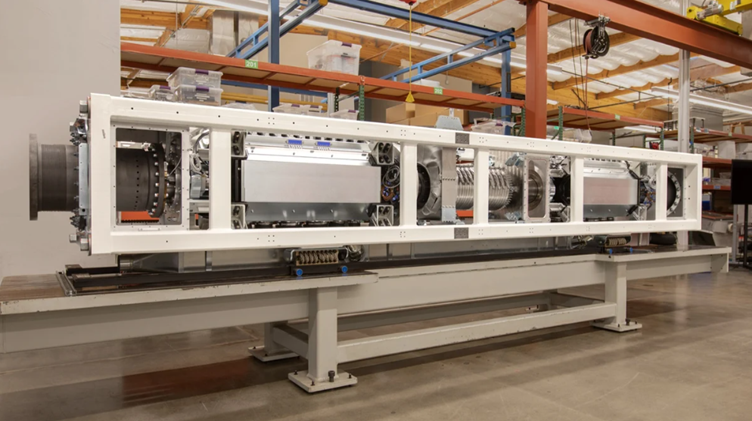 Solar hydrogen goes live
EPFL (Switzerland) scientists are claiming the world's first system-level demonstration of solar hydrogen generation. The simple looking dish concentrates solar energy a thousand times into a reactor that converts water into hydrogen, oxygen and usable heat. The unit produces 2 kilowatts and about 0.5Kg of hydrogen a day, enough to power 1.5 fuel cell cars at average usage. The team is now working on a scaled-up, 100kW version and a version using CO2 instead of water that would generate synthetic fuels or ethylene instead of hydrogen.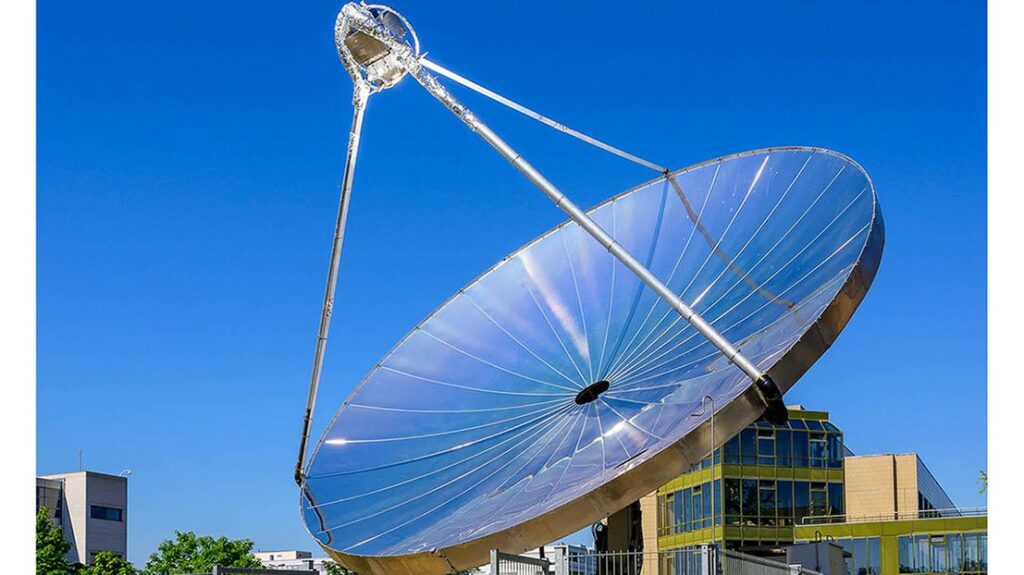 Flat packed EVs
Swedish company Luvly has announced its Luvly O microcar. As you'd expect, it is battery powered and – as with other Swedish export success stories – comes in a flat pack for local assembly, bringing back memories of the NZ motor industry in the 60s and 70s. The car is 2.7 metres long, has a top speed of 90km/h and a range of 100Km. The marketing material describes it as "electric and recyclable. Greener than any car. And it looks good too". Not so sure about that last claim!